Genomics for institutions and companies
We provide researchers and pharmaceutical companies with genetic analysis and genetic consultancy for clinical trials and medical innovation. We drive science forward with our own expertise.
In your institution or company do you have research projects that include genetic and genomic studies? Do you need to outsource some of the steps?
At Genosalut we are experts in human genetics, biotechnology and massive sequencing. Our team listens carefully to understand the needs of each project and propose the best solutions for its successful development. Our professionals are at your disposal from start to finish.
GENETIC CONSULTING FOR PROJECTS
Genomics is a science in constant development. In recent years, there has been an evolution in both knowledge (of genes, their interactions, their role in health and disease, etc.) and technologies, especially mass sequencing.
These advances make it a challenge to keep up to date in the field. At Genosalut we offer you advice and help in the design of your genomics projects.
We help scientists from academia and industry to plan new research projects in which human genetics and genetic and genomic technologies are relevant and useful.
We offer you our experience and know-how for:
Initial planning
Choosing the most appropriate techniques to answer your research questions
Bioinformatics programmes available
Analysis of results
Writing articles
Resolving doubts and problems throughout the project
In addition, we assist you in writing applications for national and international calls for proposals that include a genomic study.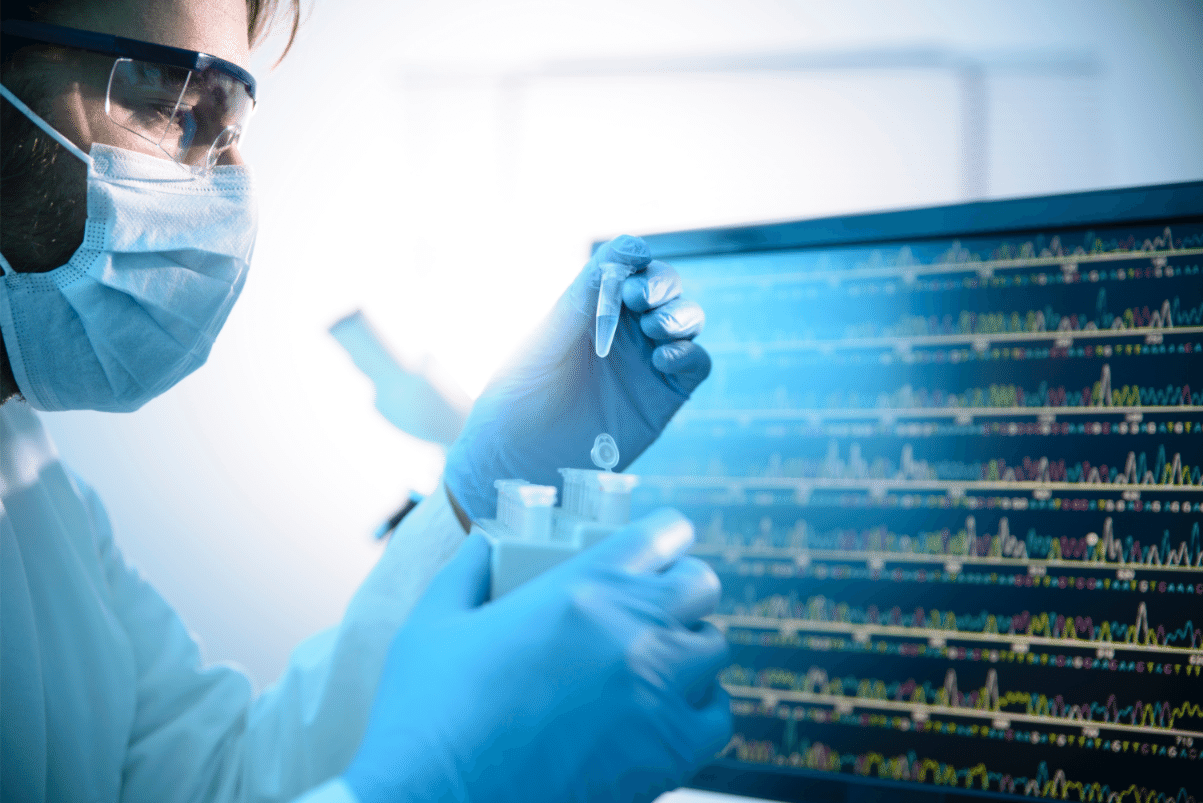 Do you have questions about our consultancy service?