Prenatal genetic diagnosis
Our prenatal diagnostic tests
We are currently working on updating the website and we have more genetic tests available. If you do not find what you are looking for, please contact us through our contact form or call us on +34 616 59 01 65 from Monday to Friday from 9.00 am to 1.00 pm.
Why are Genosalut's prenatal genetic tests useful?
What prenatal genetic tests do we offer at Genosalut?
At Genosalut we offer from non-invasive prenatal testing (NIPT) to exome diagnosis, always accompanied by genetic counselling. We treat each patient's case individually and propose the best solutions for their specific situation.
Conventional prenatal genetic testing includes NIPT and chromosomal analysis. Extended prenatal genetic testing comprises single gene analysis, CHG array and exome analysis. These last three tests:
They are recommended if an increased nuchal translucency or other foetal abnormality such as a heart defect, skeletal dysplasia or brain malformation is detected during ultrasound, or if there is evidence of a complex syndrome.
They are intended to detect microdeletions and duplications, as well as mutations in individual genes, which are often the cause of complex malformation syndromes.
Genetic counselling within the framework of prenatal diagnosis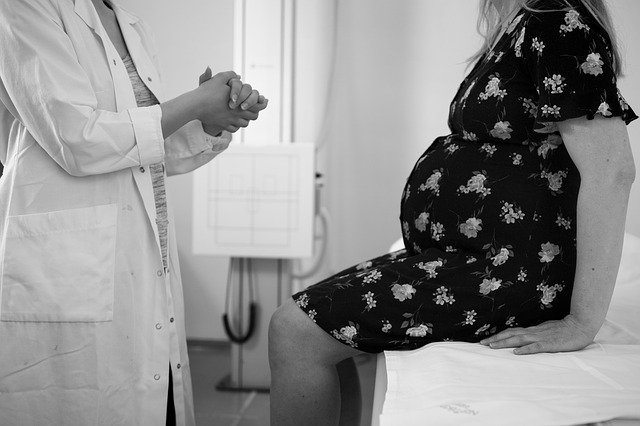 In case of doubts, at Genosalut we solve them. During the previous genetic counselling session we talk to patients about the possibilities and limitations of the different prenatal diagnosis tests.
Once the results have been obtained, we detail their significance and the consequences that may result from them. We discuss with patients the possibilities of support in case of physical and psychological stress caused by the result.
Request an appointment with us
Reasons for trusting Genosalut